The Vendor books a job on mtvan.com:
Then allocates it to a courier. If the job is not allocated, feedback cannot be left: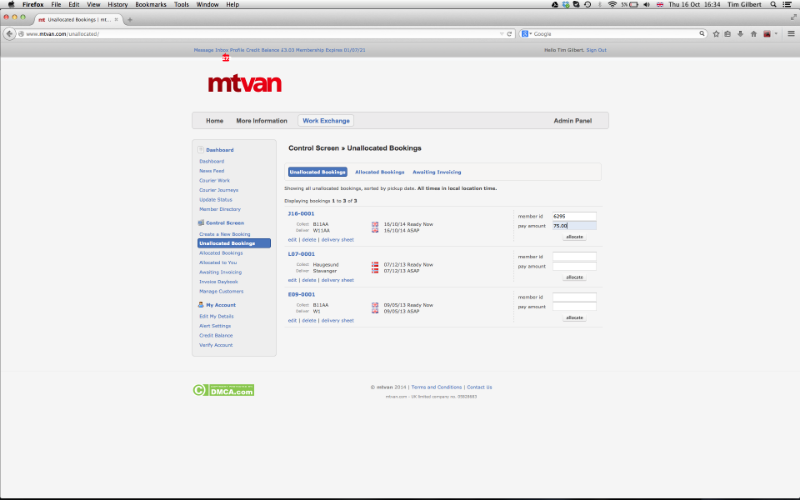 A red flag appears next to the "Leave Feedback" link in the account of the courier the Vendor allocated the job to: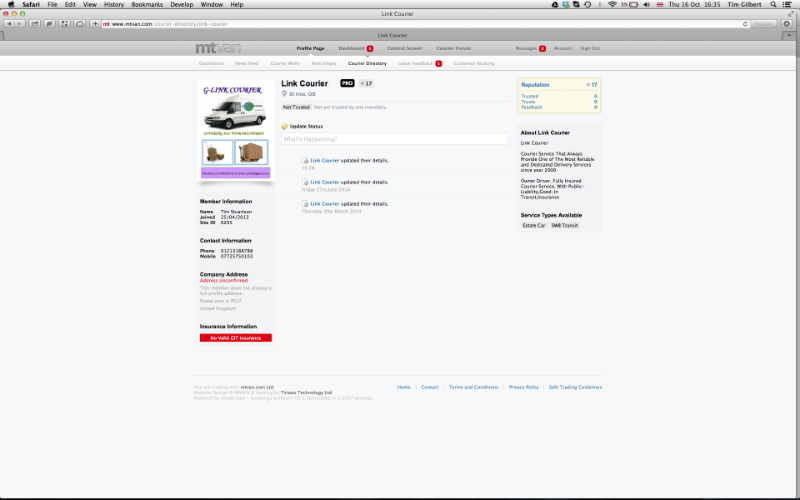 When the courier clicks on his/her "Leave Feedback" link, it allows him/her to add feedback, including for payment: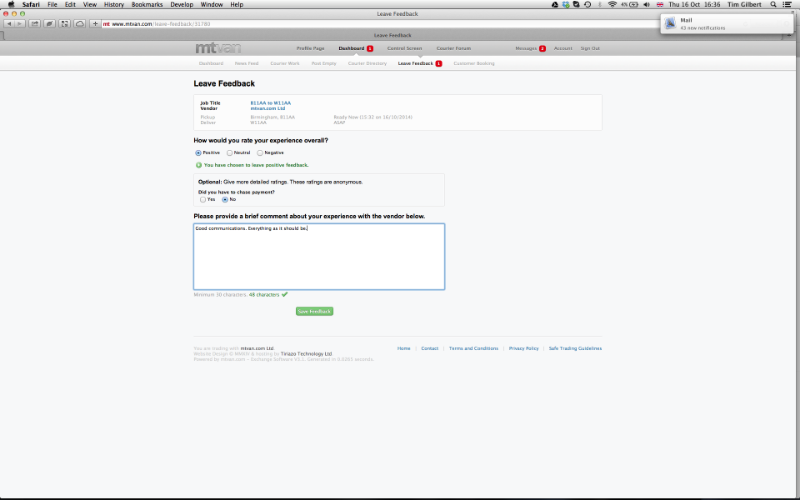 The Vendor sees a similar red flag on his/her account, as a reminder to leave feedback:
The Vendor feedback includes checkboxes for delivery performance and general appearance:
To keep feedback fair and balanced, no feedback appears publicly until both sides have left feedback. Always wait till you've been paid before leaving feedback: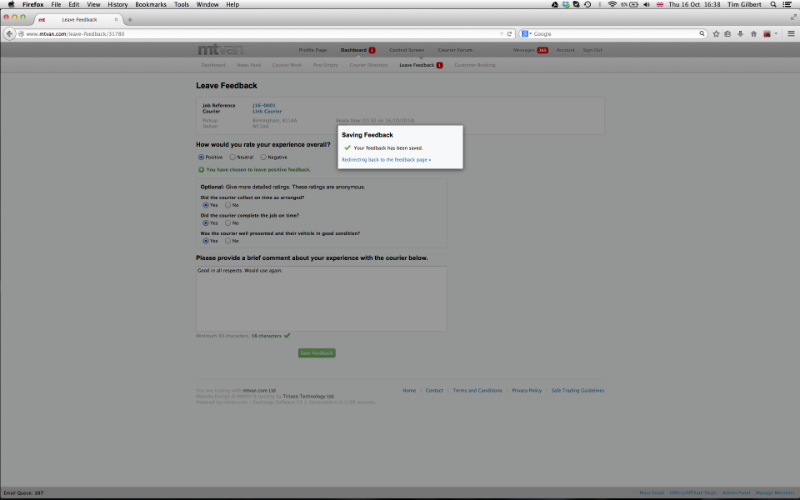 Remember to follow our Safe Trading Guidelines. Do not extend more credit to anyone than you can afford to lose, whether on mtvan or not.
If you have any questions about leaving feedback on mtvan, please post them in this thread.