Courier Forum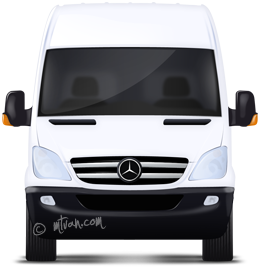 Nederlands
Welcome to the mtvan courier forum. We're a busy community made up of companies and drivers from all over the UK and Europe. Of course we also have a growing and helpful independent courier forum which is now one of the biggest of it's kind in the UK and Europe.
We promote a friendly forum atmosphere where those new to the industry and experienced members alike can ask questions or discuss relevent topics. If the topic you want to talk about falls into one of the categories below, you're on the right forum!
a question about an aspect of couriering
advice about insurance
technology for couriers, on the road or in the office
billing
bidding
any other practical business advice
Chat with other self employed owner drivers and courier companies. It's free to get involved on mtvan.
Introduce yourself and say hello to other members.
Post anything courier related in our general discussion forum. Feel free to update everyone with your news, opinions and business questions.
Regional Forums
Koerier forum voor onze Nederlandse en Belgische leden. Als u een koeriersbedrijf in Nederland of België heeft, adviseren we u zich bij ons aan te sluiten. We moedigen posten in het Nederlands op dit forum ten zeerste aan.
We encourage posting in Dutch only in this forum.