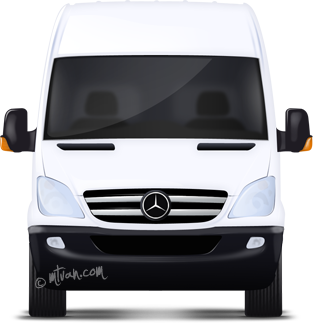 UK's #2 Trade Website for the Courier Industry: We Try Harder!
mtvan helps owner drivers, courier companies and freight forwarders sub-contract courier jobs and find empty vehicles for courier work in the UK and increasingly on mainland Europe.
From Our Members
Invoice your own customers and other members directly on mtvan, including self-billing. Much cheaper than both online equivalents and PC software.
Quickly sub-contract courier jobs in the UK and mainland Europe. Insurance details and Reputation features give confidence in who to trust.
We're winning new Vendors from our competitors, with a 100% growth in Courier Work posted in 2013. Our Vendors are always looking for subcontractors.