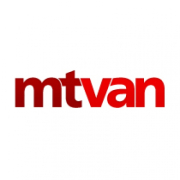 6679

Brickhill, GB

www.mtvan.com

Working on new Control Screen, replicating/improving on current 'Unallocated' page today.
ADVERTISEMENT
About Website Admin
I'm the website admin, and work on mtvan to bring all the features you use and hook them all up to work properly!

Send me a message if you need any help with the site.
Service Types Available
2 Man
Car
Motorbike